Amenities

We want your stay at Sandros Bed and Breakfast to be relaxing and comfortable and so we offer these facilities:

Our Business Amenities includes:

24 Hour CCTV Security Monitor

Continental breakfast, with choices of Coffee or Tea

Souvenir Booth (t-shirt, necklace, magazines...)

Room Rates

Single Room                Php    895.00

Standard Room            Php 1,195.00

Deluxe Triple Room    Php 1,695.00

Extra Person                Php   450.00

​For Room Descriptions and Availability. Please call (085) 300-2238

Copyright © 2010, SanDros Bed and Breakfast,. All rights reserved. | Designed By: Business8600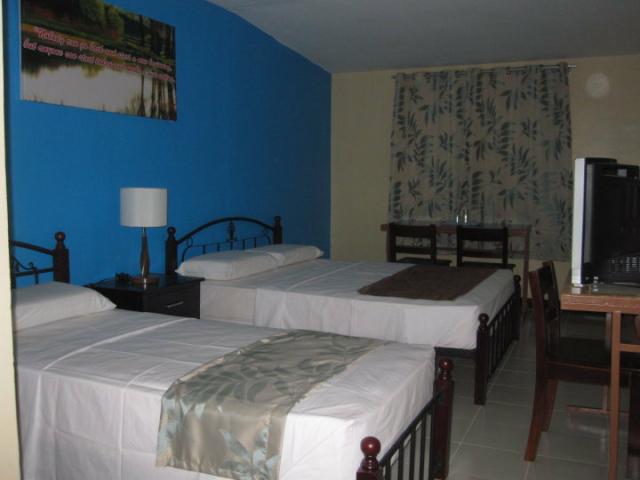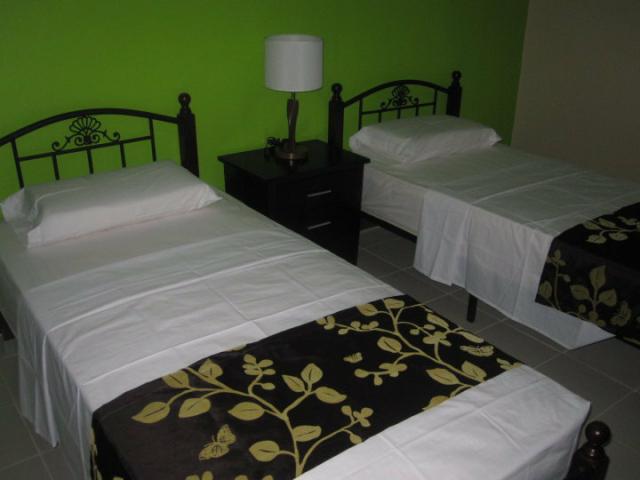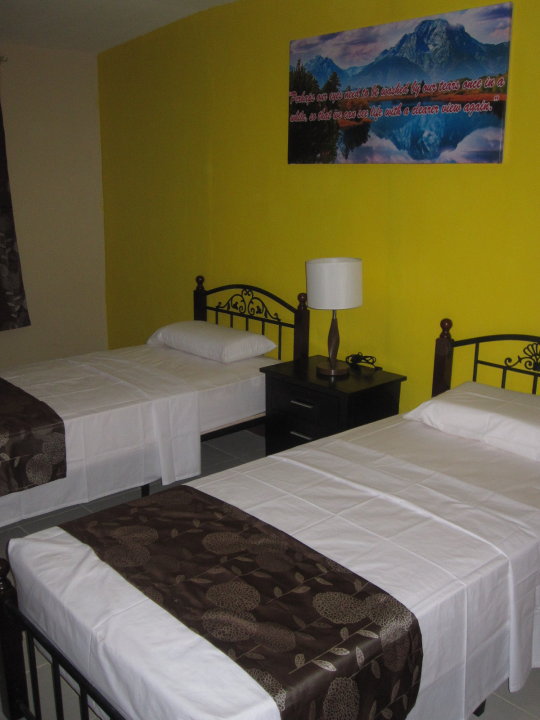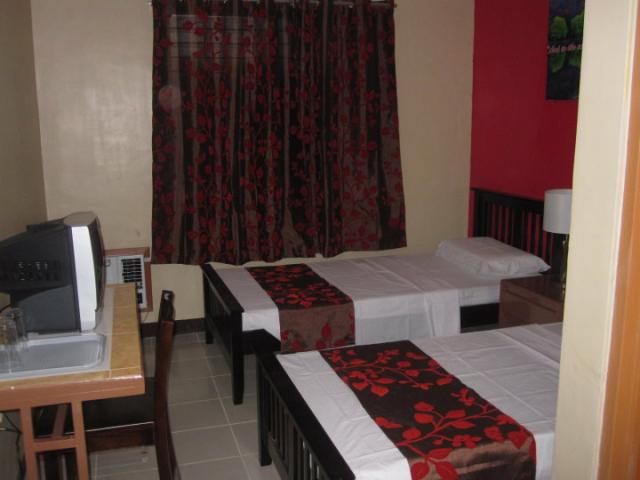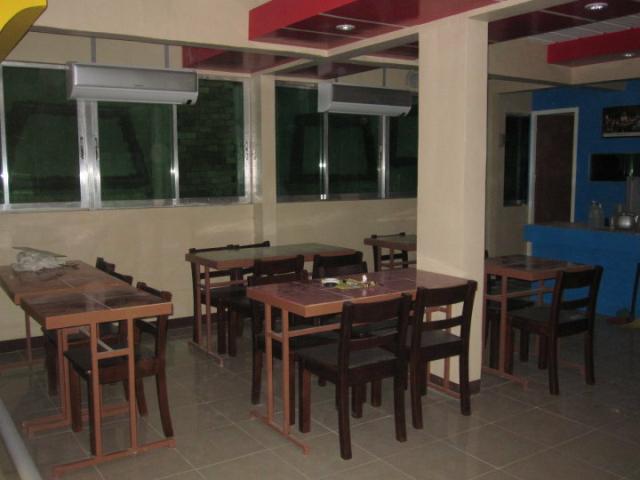 Pictures will change!!! Move your cursor in each picture...

Sandros Bed and Breakfast

Relax at Sandros. Experience Butuan